A number of local Community Action groups, including The Enfield Society have started a petition demanding time for a debate at full Council on the Local Plan. Following the local elections in May 2022, 29 new councillors have been elected who have had no prior involvement with the process. This represents 46% of the total number of councillors.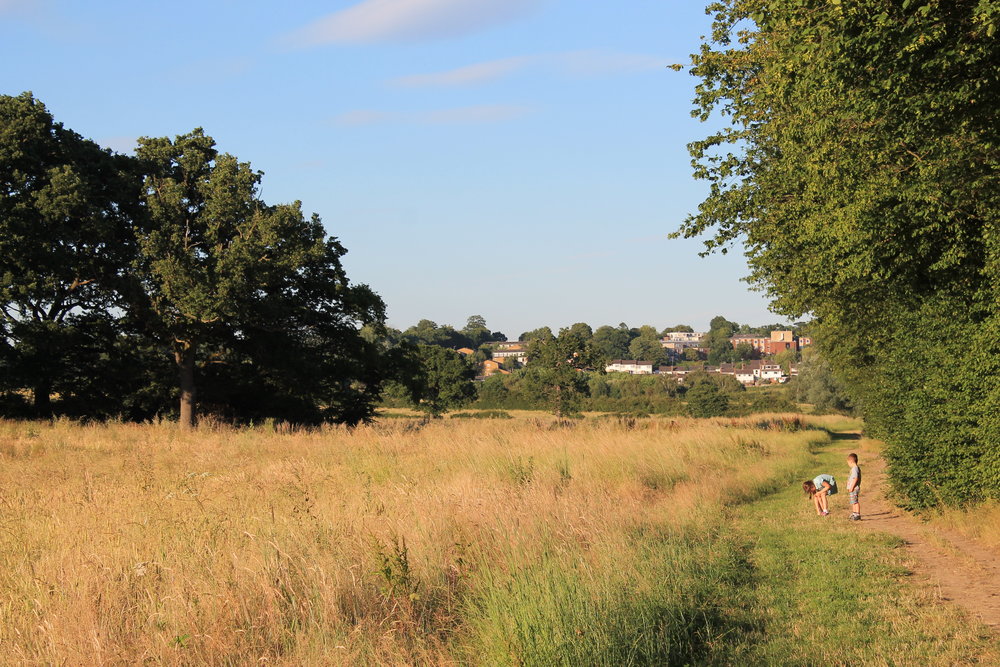 As a result we have joined forces with Enfield RoadWatch, Better Homes for Enfield and EnCaf in asking for support of a petition which calls on the Council to:
Bring the revised Local Plan to a Full Council meeting, as promised by a majority vote of councillors at an Extraordinary Council Meeting held on 9th June 2021. See also the minutes for this discussion.
Allow sufficient time for councillors to debate the merits of the Local Plan for the first, and only, time at Full Council before it is submitted to the National Planning Inspectorate for consultation as part of the Regulation 19 process.
Ensure that each councillor has the chance to vote either for or against the plan and, in the interest of transparency and public accountability, subject this vote to a "Roll Call" so that there is a public record of how each councillor voted.
Publish the revised Local Plan, in fully accessible form for residents (length, format, physical copies) at least 12 weeks before the date of the proposed Full Council meeting to enable councillors, especially those who are new, to properly consider the contents of the plan and to engage their constituents in a meaningful and productive consultation about their aspirations, their homes and their environment before the debate at Full Council at which councillors can decide whether to submit the plan to the National Inspectorate and proceed to a formal public consultation.
You must be a resident, work or study in the London Borough of Enfield to be eligible to add your name to the petition. A total of 3,124 signatures are needed in order for the Council to consider the petition. Registration on the Council website is not needed to sign a petition.
The petition closes on 31st July 2022.