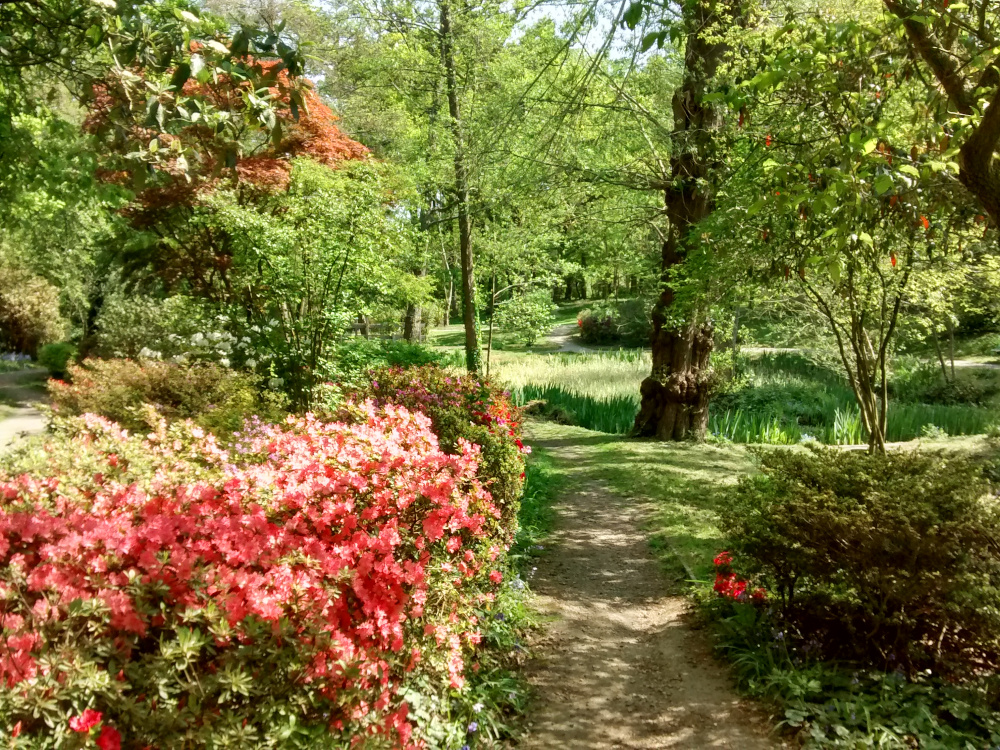 It is so pleasing to see that action is now being taken by Enfield Council to restore the Trent Park Water Garden to its former glory. For some time it had been in a very sad state with garden beds choked with weeds, paths overgrown and ponds full of vegetation.
The gardeners working on the restoration are doing an excellent job and are committed to its continuing development. They are now currently working to improve the water features.
The gardens were originally developed by Sassoon when he lived at Trent Park.
Congratulations to all involved.